teaching > interactive environments & games
Students utilized 3D game engines, creating artistic and interactive environments. Emphasis was put on environment design, narrative, artwork, and interactivity. Students were responsible for everything in the environment, including models, materials, scripts for interactivity, animation, and lighting.
Note: Project examples on this page are playable "games". Please click on the image or text link to load and play the web version of the game in your browser. Flash Frozen's link will direct you to its website, where the game is available for free download.
Note: Due to the games being fully functioning 3D worlds, the load times could vary, depending on your connection speed.
To install the Unity Web Player, go here: http://unity3d.com/webplayer/


Trailer for Flash Frozen Game (http://flashfrozengame.com/)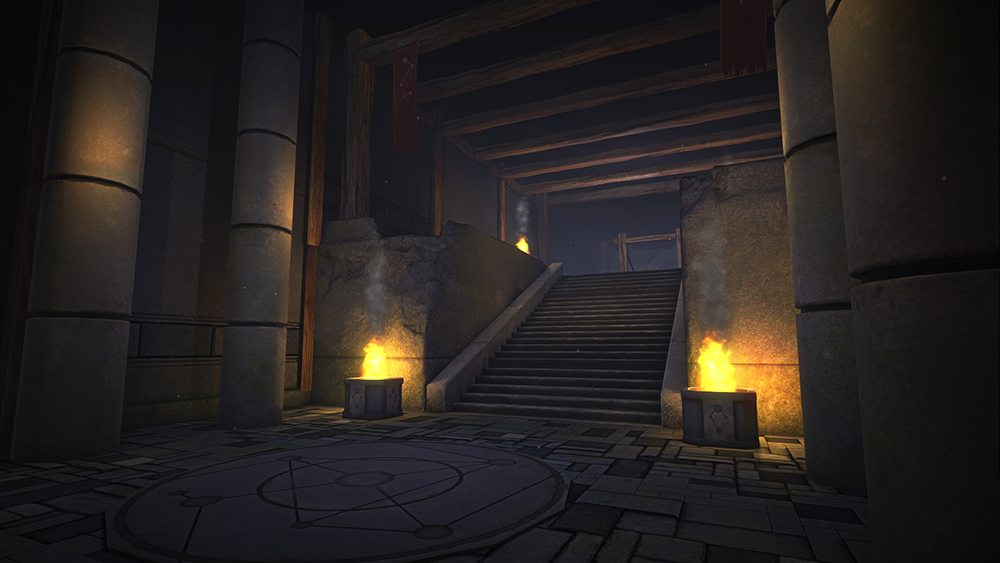 Keith Catalano (Click to Play Web Version)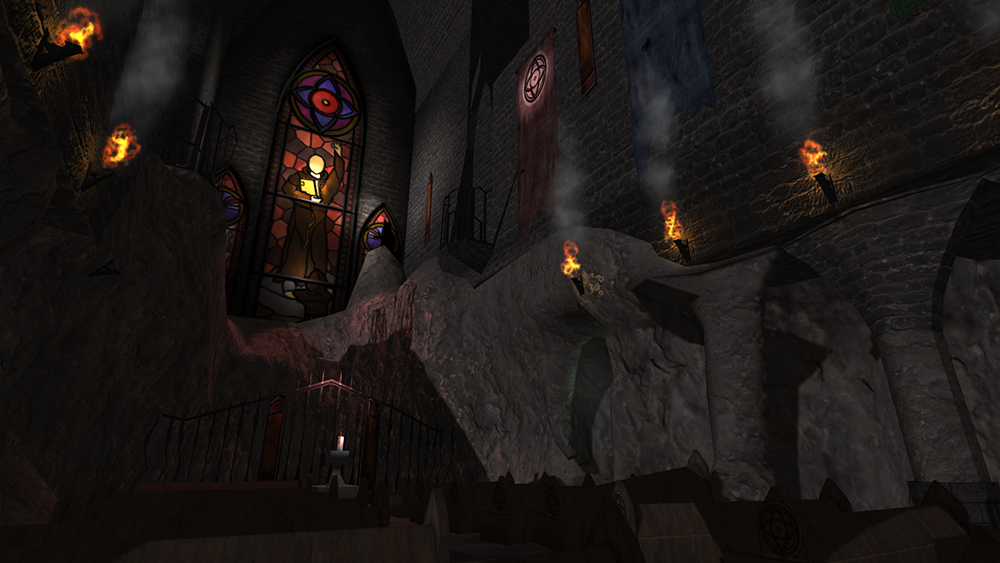 Matt Ferrara & Phil Lesnar (Click to Play Web Version)